Concerts @ Christ Church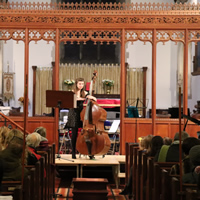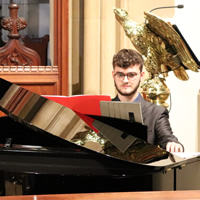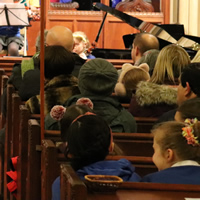 The first of our Concerts@ChristChurch was held in November 2019. The combined orchestra from the Primary Schools sounded great as did our soloist, double bass player Connie Francis.
Overall we raised £225 for Bobath Wales.
The next concert will be on Friday 6 March 2020 at 19.00 and will feature the Big Band, Junior Choir and other performers from Radyr Comprehensive School alongside our professional artists Paul Smith on Saxophone and Clarinet and Pola Morawska on the Pianoforte. This concert will be in support of Macmillan Cancer Support.
Tickets: Adult £8; Under 18s £1 from Nick Hawkins, Allan Cook, the Churchwardens or ener-chi in Station Road.