KUW Shotokan Karate Club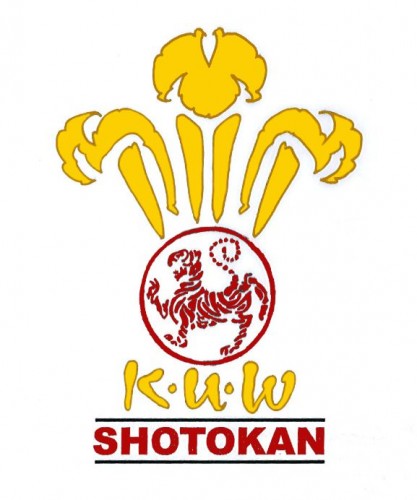 22/03/2010
Radyr Shotokan Karate Club
Instructors: Mark Vaughan & Peter Vaughan
Tel: 029 2089 2821 Mob: 07966 288442
Email: petervaughan01@btinternet.com
Location: Radyr Comprehensive School old Gymnasium above pool.
Seniors: Friday 18.00 – 19.30
Children under 8: Friday 18.00 – 19.00
The Karate Union of Wales is the first independent Welsh Karate organisation, established by Sensie Mike O'Brien, 8th Dan. Karate is not just a sport but a way of life and we have an open door approach that looks to make the most of the sport, providing the social as well as the competitive aspects. We also provide courses with some of the most respected Karate Masters which in some cases will be held within individual classes and other times at a central location.